Help Support AmtrakTrains.com by donating using the link above or becoming a Supporting Member.
Lahontan Valley - From Amtrak Train #6
Started by
KmH
,
Mar 14 2017 02:59 PM
Posted 14 March 2017 - 02:59 PM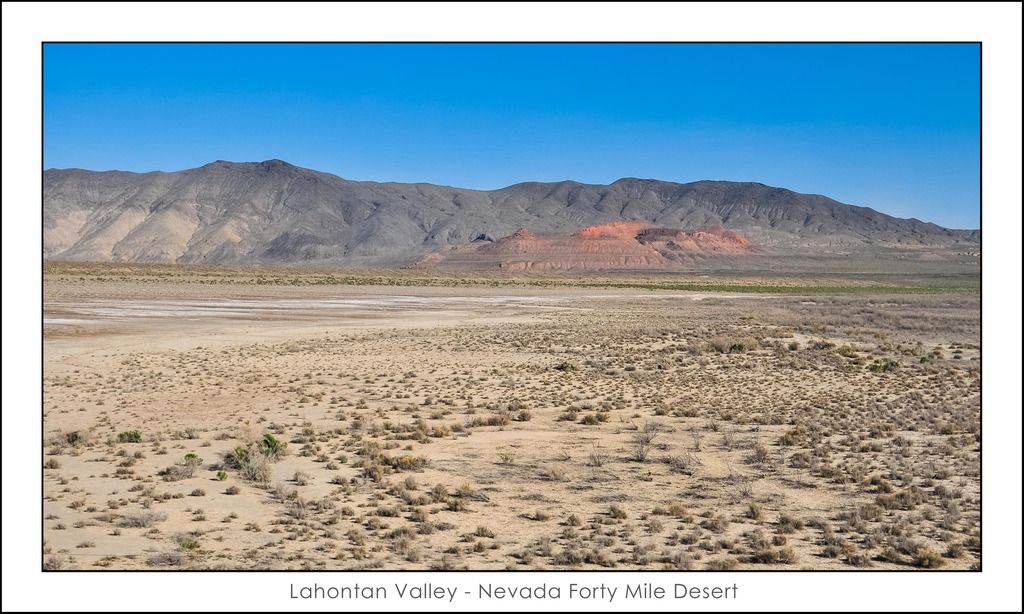 1963 U. S. Congress - underground trolley system Disneyland train (1968/various other dates) Old Tucson steam train (1969)
Amtrak - California Zephyr Coast Starlight  Southwest Chief Sunset Limited Texas Eagle  Illinois Zephyr
. . . . Amtrak miles - 16,383, so far. 7,320 more miles booked OTM - OKJ - EMY - OTM March 2018.
---
Posted 14 March 2017 - 06:27 PM
Beautiful photo!
Thank you.
Jennifer
I'm a "little Old Lady in Tennis Shoes" (LOLITS) from Eastern Oregon. I love to travel by train, though I live way out in the toolies, far from the nearest Amtrak station (Chemult). My station would have been Baker City, but they cancelled the Oregon Pioneer just before I took my first long-distance train trip as an adult. I've taken most trains in the West, but I'm still exploring new routes in the east.
---
---
0 user(s) are reading this topic
0 members, 0 guests, 0 anonymous users