Well - not exactly a refund.
VTA light rail ticket machines can be used to add to the Bay Area's Clipper Card system.  They also give change in $1 coins.  I needed both and have figured out how to get maximum change in these coins, which I use for transit and (sadly enough) parking meters.
However, this was the first time I got something other than a $1 coin.  It was a British 2 pence coin, which is a bit under the size of a US dollar coin.  It's worth maybe 5 cents.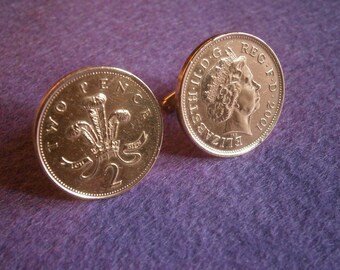 So I'm out a dollar, it's my lunch break, and I've got nothing better to do than complain.  I call in the VTA customer service, punch 0 for operator, and get in touch mentioning that I was out a dollar because there was a foreign coin loaded in the dollar coin hopper.  I leave my name number address and finally get a call back apologizing for the issue and asking if I take VTA often enough (I do but most of the time I take Capitol Corridor and use their free transfer).  They offer me one free ride and ask if my address on file is correct.
Just saw it in the mail today.  More or less a form letter apologizing for the issue, and a VTA single ride token (never seen one before) taped to the letter.  I'm not sure if I should use it or keep it as a souvenir.  I think I can just use one of these to get a day pass.  Found an image on the web:
I guess it was only a dollar, but I spent a lot of time trying to get this issue taken care of.